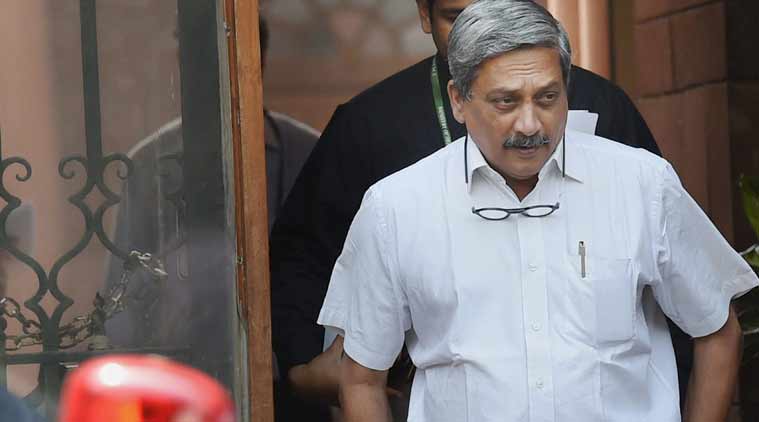 The OROP row escalated on Friday with Defence Minister Manohar Parrikar terming attempts by veterans to burn medals as an insult to the nation and asked the protesting ex-servicemen to prove there was no political motive behind their stir.
"If I say something, it will become an allegation. Let them prove that it is not political," Parrikar told reporters in Arakkonam in Tamil Nadu when asked if he saw a political link to continuing agitation despite the government's response and notification on One Rank One Pension (OROP) scheme.
He said the medals are a recognition of the nation for the sacrifice done by the armed forces.
"Burning and returning them is an insult to the nation and the defence forces," Parrikar said.
The minister's comments come in the wake of a section of the ex-service personnel expressing dissatisfaction on the ground that the OROP notification has not fully met their demands.
The government had this month formally notified the OROP scheme for over 24 lakh ex-servicemen and six lakh war widows in the country.
"Medals are a recognition of bravery, for the service to the nation. It has nothing to do with service conditions whereas OROP is about service conditions. It does not say you are entitled for medals, it talks about service conditions like your pay and entitlement," Parrikar said.